Why has My Account been Blocked on Olymp Trade? How to avoid It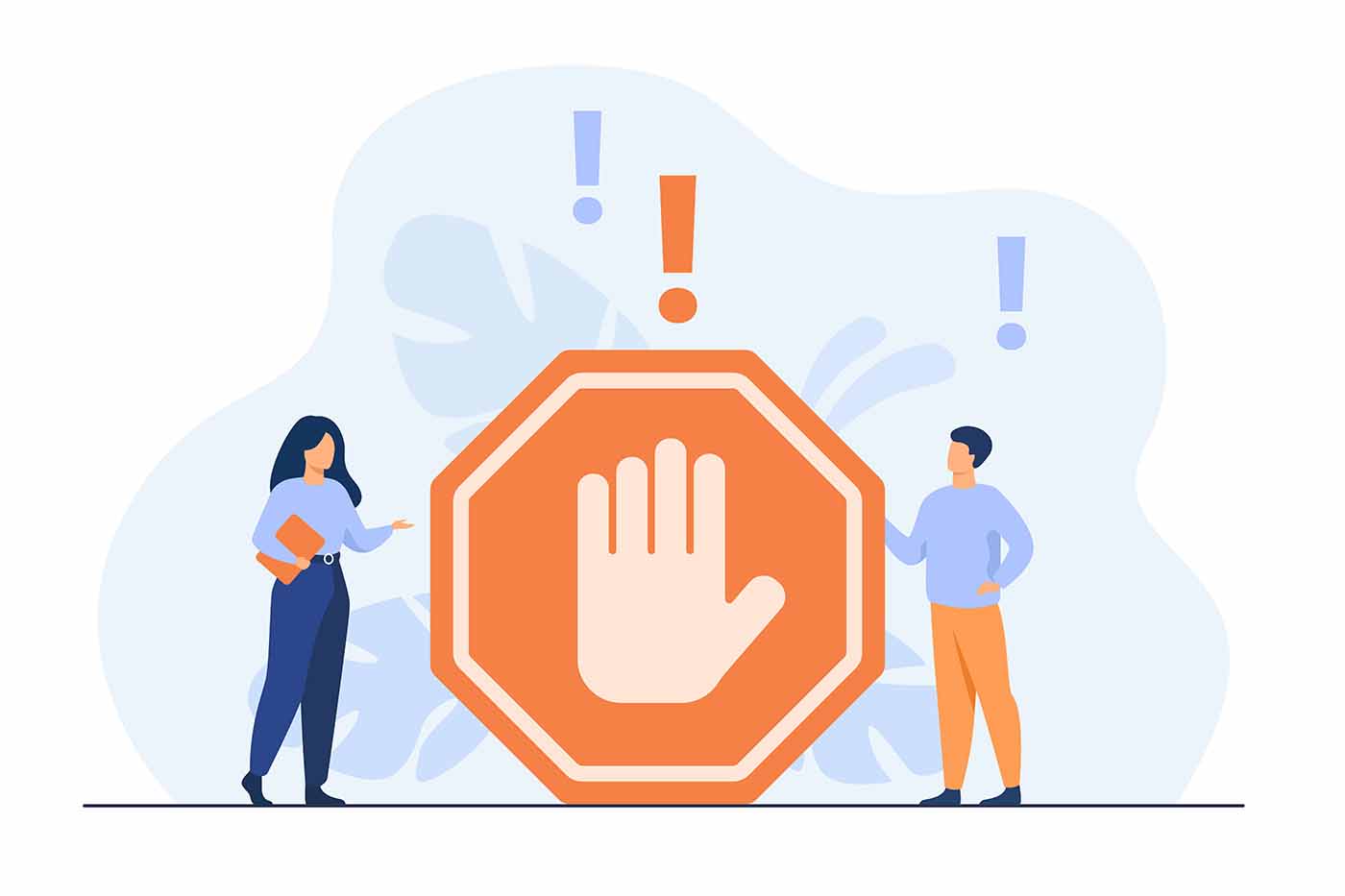 They never block accounts because users succeed in trading on the platform and make a profit. A client must take certain actions that violate the terms of his contract with the broker.

Here is our new FAQ article on the most common reasons for breaking the business relationship between Olymp Trade and a trader. You will also find recommendations on how to recover your account on the platform.
Which starting point and documents are applicable to trading on Olymp Trade?
Personal data entry is not required for a simplified registration process but a user must confirm two important legal facts when creating a new account:
Firstly, the client reports that he or she is an adult.
Secondly, he or she accepts the company's terms and conditions.
You can find a complete list of such documents on this pagе.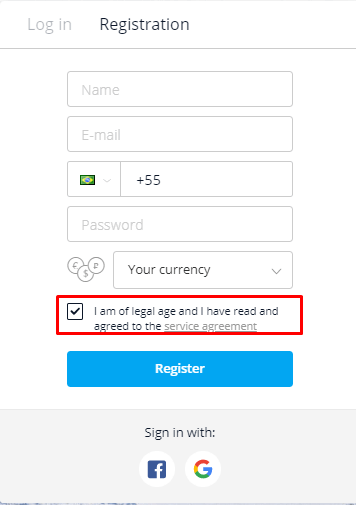 Reason1: age
The rules clearly state that only persons over 18 years of age can work. Of course, everyone wants money, but in this case, you would rather lose your deposit due to blocking than earn something. When registering, you agree that you have read all the terms. The clause that people under 18 are prohibited from working on the stock exchange stands alone here, for clarity. When trying to withdraw money, the company will request a photocopy of your passport, from where it will find out how old you are.  
Reason 2: Multiple Accounts
It is important to understand that one person can only have one trading account.
If you need to register an account in another currency, first block your current account with the help of our support team and then create a new one.  
Reason 3: use of technical vulnerabilities
The use of any technical vulnerabilities, unofficial extensions, plugins or automated trading systems (trading bots) may also result in an account blocking.
This rule was introduced as a preventive measure, as such actions often resulted in the loss of the trader's funds. We recommend that you use the analysis tools available on the platform and not to resort to various schemes and tricks.



Reason 4: funding an account using someone else's card/e-wallet/other means of payment
You can only use the means of payment that belong to you personally for topping up your trading account. It is not allowed to use bank cards (electronic wallets) of your spouse, relatives or friends.
If the need to identify the cardholder or the owner of an electronic wallet should arise, the client must provide evidence that he or she is the owner of the payment instrument. If he or she fails to do it, the account will be blocked.  



Reason 5: an attempt to get round the above mentioned reasons
Providing the forged documents when verifying your account, as well as the use of software to get round the restrictions, may also result in an account blocking.  
Reason 6: someone tried to hack into your account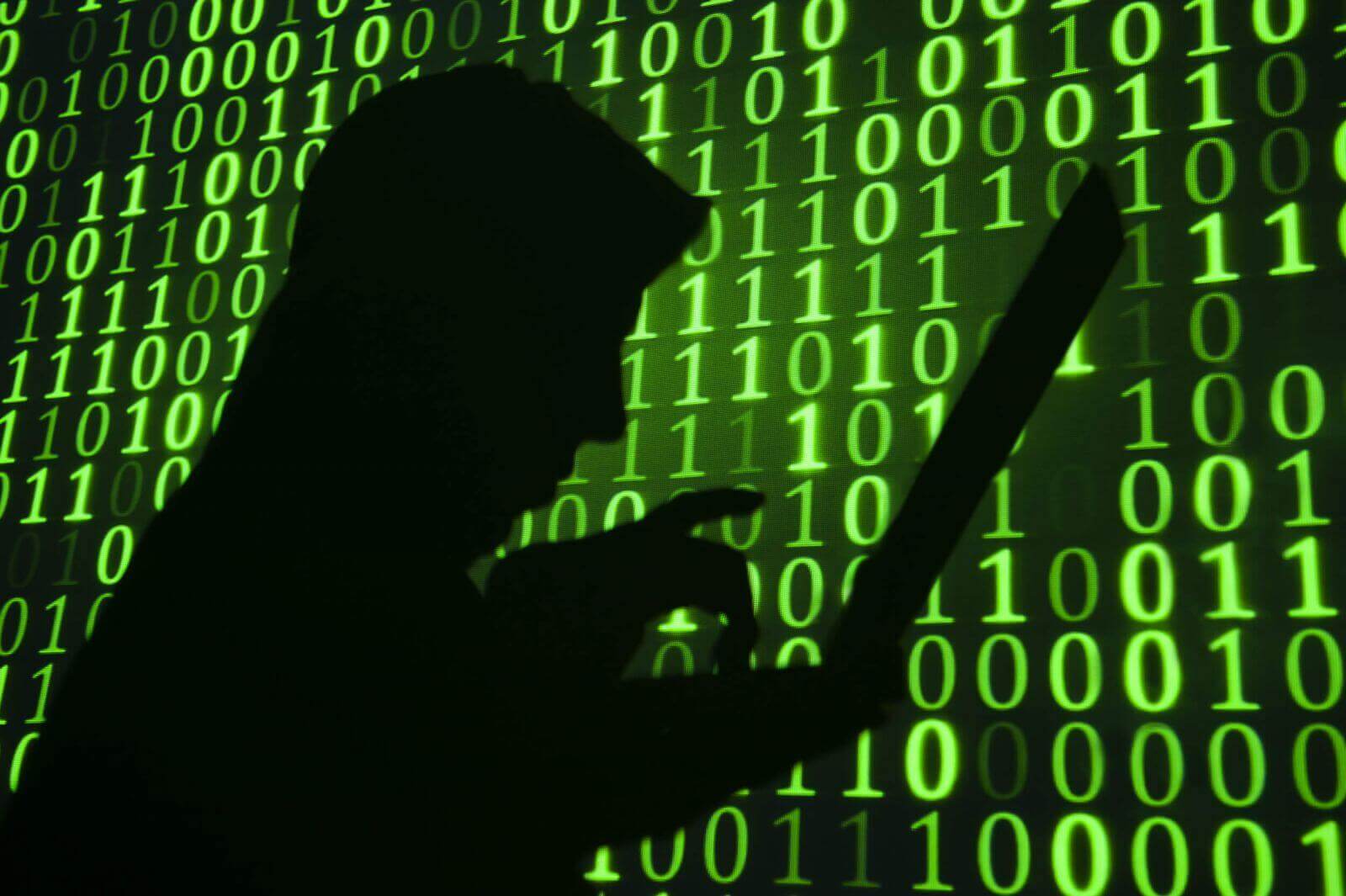 Our security service can block your account so that no miscreant could access it. There are a lot of hacking techniques, but brute force is the most common option.
If your account has been frozen for this reason, it can be unlocked after the KYC department identifies the client.



Reason 7: trading from the countries where Olymp Trade doesn't operate
The laws of some countries do not allow the company to operate in their territory.
The list of these countries include: Gibraltar, the Isle of Man, Guernsey, Jersey, Australia, Canada, the USA, Japan, Austria, Belgium, Bulgaria, Croatia, Cyprus, Czech Republic, Denmark, Estonia, Finland, France, Germany, Greece, Hungary, Ireland, Iceland, Italy, Israel, Latvia, Lithuania, Luxembourg, Malta, the Netherlands, Norway, New Zealand, Poland, Portugal, Romania, Russia, Slovakia, Slovenia, Spain, Sweden, Switzerland, the United Kingdom.
Any activity in your account in these countries may lead to a blocking.



A myth: blocking due to large profits
Getting large profit cannot lead to account blocking. Olymp Trade is interested in both high level of its clients' activity and their success, which is regularly confirmed by the posts published in the community of the company's traders.
We remind you that Olymp Trade has been a category A member of the International Finance Commission (FinaCom) since 2016. The main goal of this organization is to help protect the traders' rights.



What should I pay attention to?
After blocking an account, Olymp Trade always sends an information e-mail to the registered address. Such notifications are sent only from the official business e-mail of the company.
If you have received a blocking message from a suspicious address or via messenger, do not click any links in such messages. Visit the Olymp Trade website and check the status of your account. You may have been attacked by scammers.
Should any suspicions arise, contact the Olymp Trade support team. The specialists of this department have up-to-date information about the status of your account.



What should I do if my account has been blocked?
We recommend that you contact technical support service to know the reasons for this. According to statistics, the majority of customers whose accounts have been blocked, have to go through some formal procedures to recover them. These procedures include verification or even a phone conversation with an Olymp Trade employee.
If you think your account has been blocked by mistake, please contact
our support team
.



Summary
Broker Olymp Trade never closes access to an account just like that, there is always a good reason for this. Perhaps from your point of view, it is insignificant and cannot lead to such a radical decision, but the company certainly has reasons for this. It is recommended that you carefully study all the features of the agreement and in the process of work and comply with the requirements of the company and the regulatory authorities of your country.